---
Novels
Celia has published twelve science fiction and fantasy novels to date, including the acclaimed Coldfire Trilogy. Her works have been translated into German, French, Italian, Dutch, Russian, and Polish.
While Celia specializes in large novels, she has also published short works in magazines, collections and anthologies.
---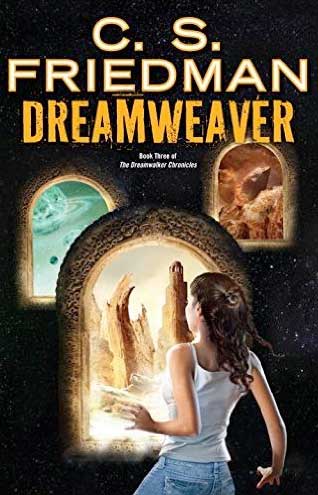 When Jessica Drake learned that her DNA didn't match that of her parents, she had no idea that investigating her true heritage would put her family's lives in danger, and ultimately force her to cross into another world.
There, in an alternate Earth dominated by individuals with frightening mental powers called Gifts, Jessica learned of a curse within her blood, one so terrifying that all who possessed it were destroyed on sight. For she is a Dreamwalker, and the same dark Gift that allows her to enter the dreams of others will eventually destroy her mind and spread insanity to all around her.
---